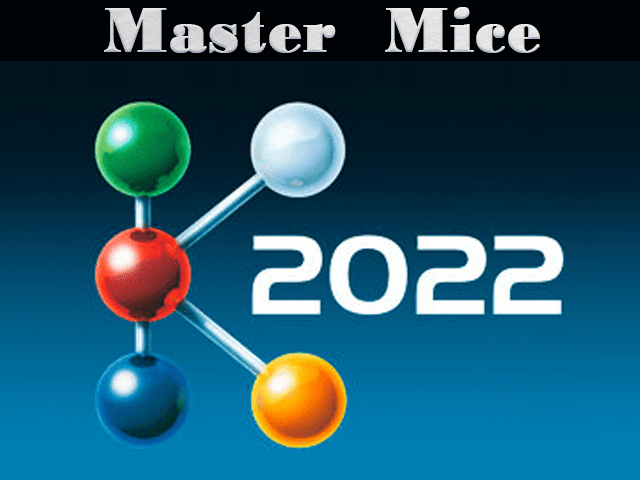 Long Thames Enterprise will visit K Show 2022!
Out technique department will visit the world's majestic plastic exhibition on Oct.21st - 23rd with full of anticipation. We all hope to find some great new ideas for our customers!
---
Taiwan-Based Manufacturer of PE Cartridge, Grease Cartridge & Chemical Caps | LONG THAMES ENTERPRISE CO., LTD.
Based in Taiwan since 1971, LONG THAMES ENTERPRISE CO., LTD. has been a manufacturer of tubes, cartridges and caps. Their main products, including industrial grease cartridges, lubricant tubes and oil caps, which are TÜV certified for sealants and adhesives.
Long Thames - A professional PE Cartridge for Silicone Sealant, Grease Cartridge, Caps & Closures manufacturer. As a professional manufacturer and exporter with great reliability, we are pleased to offer the best quality goods, fast delivery, competitive prices and the best service to cooperate with you. Welcome to contact with us at any time.
Long Thames has been offering customers tubes, cartridges and caps for sealants and adhesives, both with advanced technology and 50 years of experience, Long Thames ensures each customer's demands are met.