Long Thames Enterprise Co., Ltd.
Specialized Manufacturer on PE Cartridge , Grease Cartridge & Chemical Caps.
Long Thames Enterprise Co., Ltd. was established in Taiwan in 1971. Our experience has more than 50 years in the packaging industry. We are one of main manufacturers of EMPTY PE CARTRIDGES for sealant and adhesive in local market. Our products are also exporting to North East Asia, South East Asia, China, Middle East and Oceania...etc.

Our plastic products are made by high technical machines and mould characterized by the shortest cycle time and precision. The qualities of our goods have achieved worldwide customers' satisfaction and approval. Now the demanding quantity is growing up year after year.

As a professional manufacturer and exporter with great reliability, we are pleased to offer the best quality goods, fast delivery, competitive prices and the best service to cooperate with you. Welcome to contact with us at any time.
---
The main product list:
Grease Cartridge Tube
Industrial Grease Cartridge
Industrial Lubricant Tube
Grease Tube
Plastic Silicone Cartridge Tube
Lubricant Cartridge
Silicone Sealant Cartridge
Grease Paper Tube
Oil Cap
Caps or Closures for Chemical bottle
Scraper set for Silicone Sealant
Tools for Silicone Sealant
Plastic Cartridge Tube
Pull-up Grease Cartridge Tube
Milestone
| Time | Achievement |
| --- | --- |
| 1970 | FOUNDED in 1971, LONG THAMES contributed mainly in producing various caps and closures. In the beginning, the main products were metal caps. |
| 1985 | STARTED making plastic packaing products,including PE Cartridge for Silicone Sealant and closures to meet market requirements and demands. |
| 1991 | ADOPTED advanced equipment and technology from Europe for their new production lines for cartridges and was the first specialized manufacturer on Cartridges for Silicone Sealant in Taiwan. |
| 1992 | Start manufacturing plastic tubing. |
| 1996 | Imported more high-tech equipments from abroad to upgrade the product quality. |
| 2001 | Expanded facilities for more production capacity to meet the increasing product demands. |
| 2005 | New Plant in BALI accomplished. |
| 2016 | The second new plant finished in BALI. |
| 2019 | Become a supplier of shell |
| 2021 | Establish clean room and new injection machine |

Our Office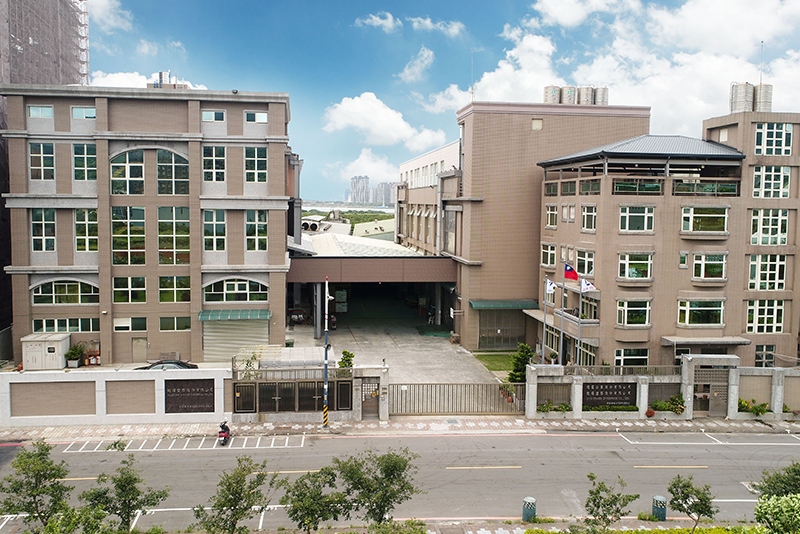 Certification