Preparing and applying for FSSC22000
What is FSSC22000?
Developed through extensive and open consultation with many global stakeholders, the Scheme uses international and independent standards such as ISO 22000, ISO 9001, ISO/TS 22003, and technical specifications for sector-specific Pre-Requisite Programs (PRPs), such as ISO/TS 22002-1. Alongside these standards, the Scheme contains so-called FSSC Additional Requirements.
---
30 May, 2022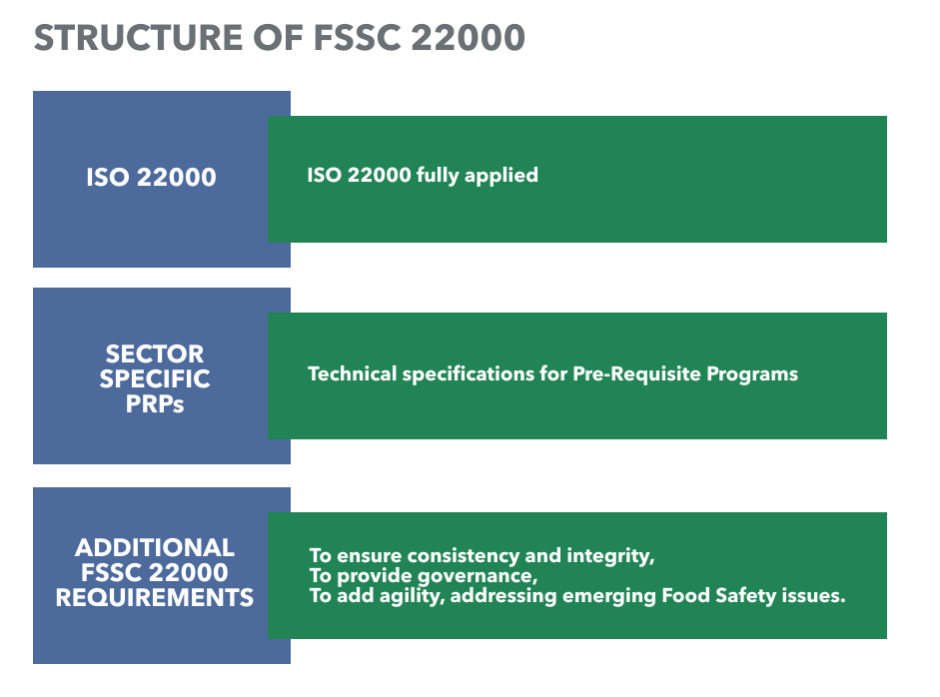 We have started the preparation since June 2021, and now we are almost ready!
Long Thames Enterprise is dedicated to maintain our fine reputation. We have never stopped evolving.
With the clean room and certification, we can guarantee a safer and more reliable environment for our customer!
Taiwan-Based Manufacturer of PE Cartridge, Grease Cartridge & Chemical Caps | LONG THAMES ENTERPRISE CO., LTD.
Based in Taiwan since 1971, LONG THAMES ENTERPRISE CO., LTD. has been a manufacturer of tubes, cartridges and caps. Their main products, including industrial grease cartridges, lubricant tubes and oil caps, which are TÜV certified for sealants and adhesives.
Long Thames - A professional PE Cartridge for Silicone Sealant, Grease Cartridge, Caps & Closures manufacturer. As a professional manufacturer and exporter with great reliability,Long Thames is pleased to offer the best quality goods, fast delivery, competitive prices and the best service to cooperate with you.
Long Thames has been offering customers tubes, cartridges and caps for sealants and adhesives, both with advanced technology and 52 years of experience, Long Thames ensures each customer's demands are met.